Accounting services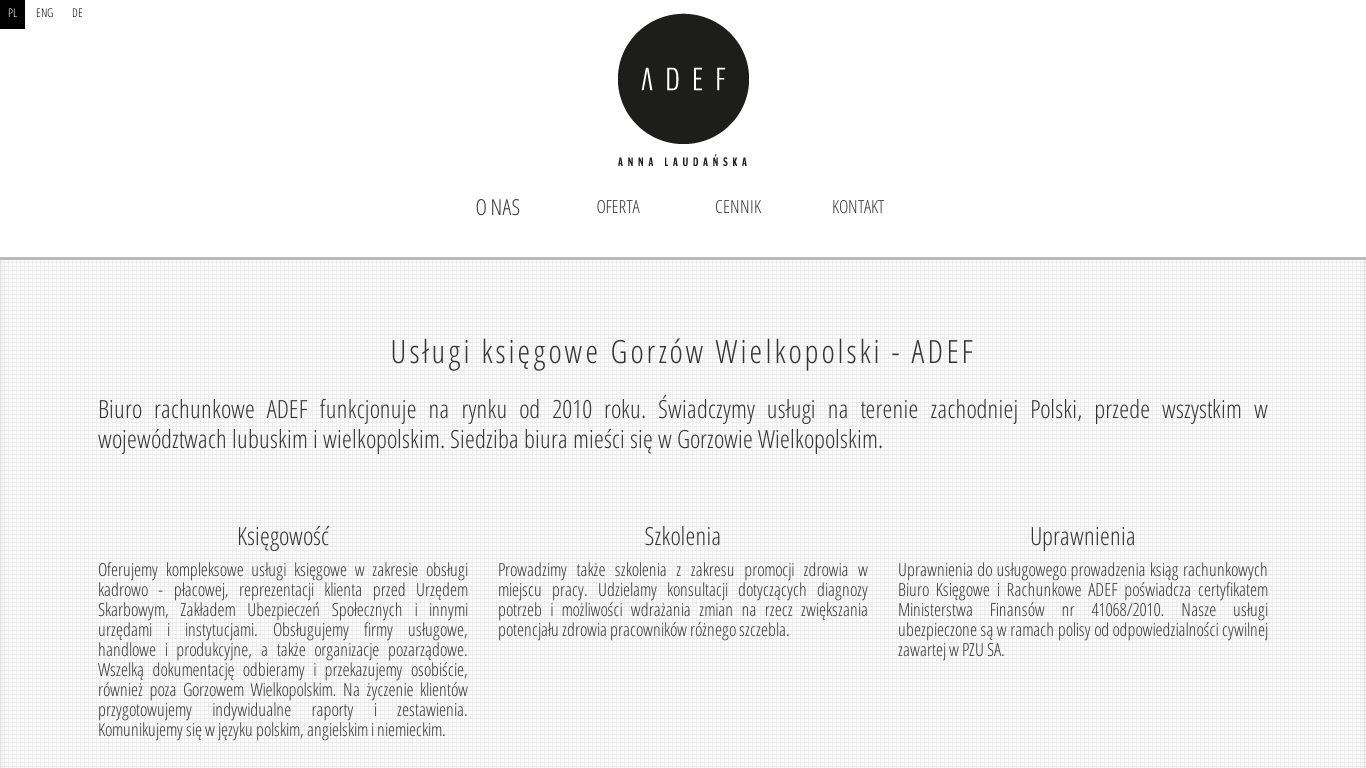 ADEF
Kazimierza Wielkiego 61 lok. 207
66-400 Gorzów Wielkopolski
województwo: wielkopolskie

lokalizacja gps: 52.751079, 15.2295123

NIP: 599-251-47-49
REGON: 080480325

telefon: +48 601358779
strona internetowa: adef.pl
poczta e-mail: biuro@adef.pl

Mapa dojazdu
Opis firmy
ADEF is a company, that provides their services mainly for customers living in western Poland. The office is located in Gorzów Wielkopolski near Kazimierza Wielkiego 62 Street. Their high quality of work has also been seen worldwide, so they work in English, Polish and German. HR and payroll services, keeping books of accounts or providing support during start- ups and more - wide selection of comprehensive services prove the customers that ADEF is a professional accounting company, which is still growing.
Payroll services
HR and payroll services or accountancy are necessary in todays world, especially for people who have their own companies or factories. It is all about making proper notes out of every action, like spending money to let the company grow or employing new stuff. That why accountants working in ADEF are professionals, who knows how to work with people, feel their needs and have specialist knowledge of how to deal with some cases. The company encourages clients to have a chat on the phone or talk face-to face in the office and discuss plan of actions.
Oferta pełna: HR and Payroll services
Godziny kontaktu:
| | |
| --- | --- |
| Poniedziałek | 08:00-16:00 |
| Wtorek | 08:00-16:00 |
| Środa | 08:00-16:00 |
| Czwartek | 08:00-16:00 |
| Piątek | 08:00-15:00 |
| Sobota | Zamknięte |
| Niedziela | Zamknięte |
Podobne wpisy:
BTH NUMA s.c.
Pompy PIAB
Biznes, Postęp, Innowacje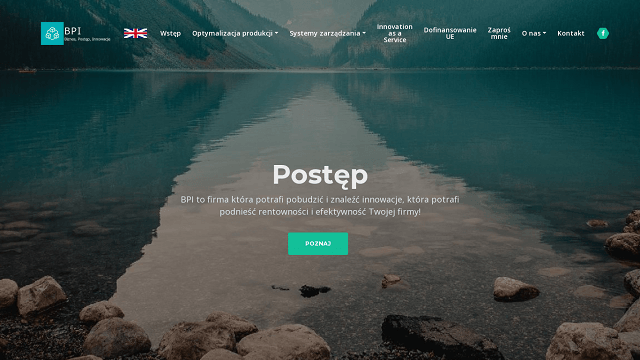 Obniżanie kosztu produkcji